SKIN AGING ALGORITHM
DEVELOPED WITH DERMATOLOGISTS
7
Signs of ageing
scanning…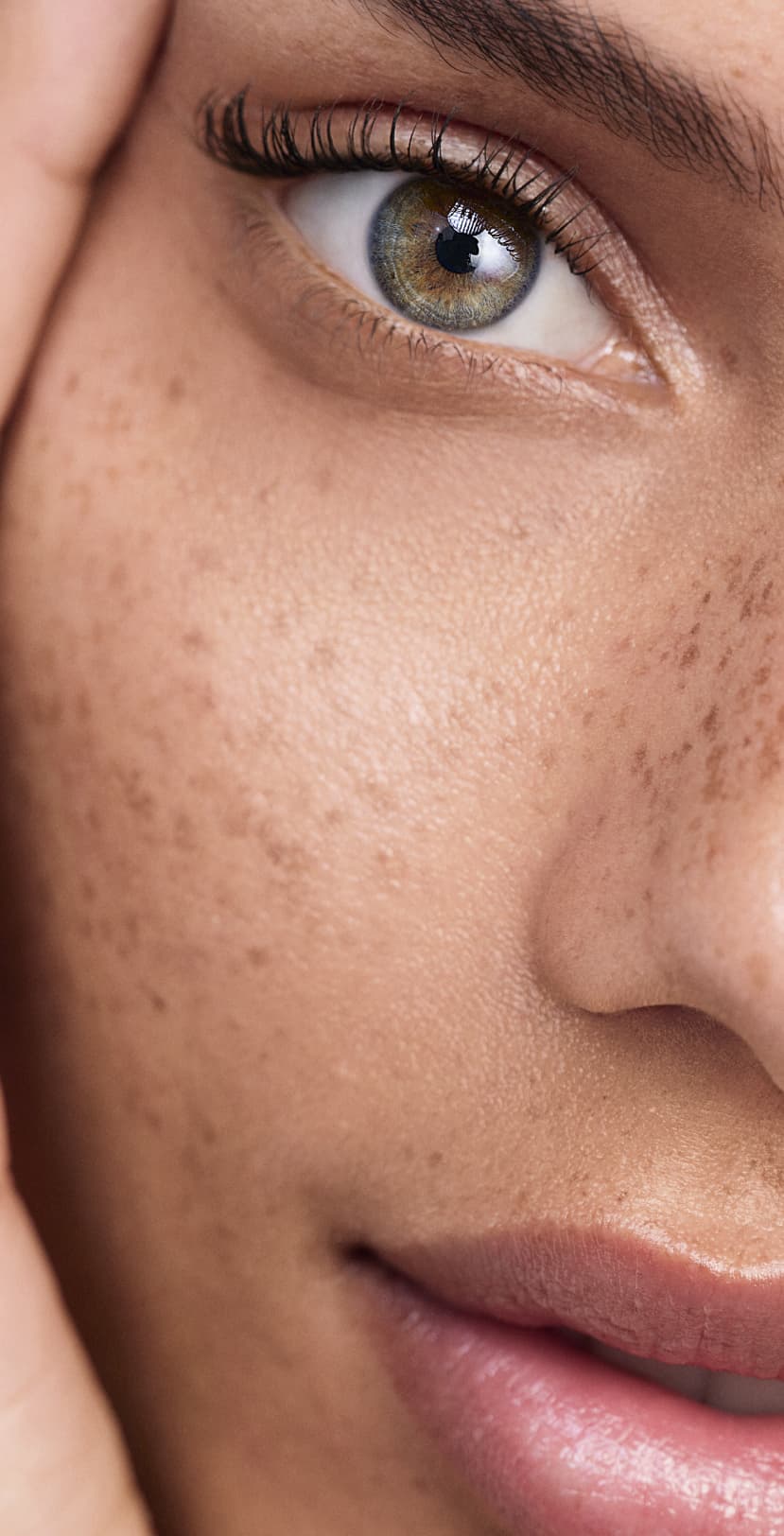 New
Advanced skin analysis

accelerators
SKIN AGING
BEHIND THE TECH
95% ACCURACY
TO DETECT AGING SIGNS
APPROVED BY DERMATOLOGISTS
Our algorithm is based on 15 years of skin research
and 10 000 graded pictures
to detect and measure 7 aging signs.


accelerators
SKIN AGING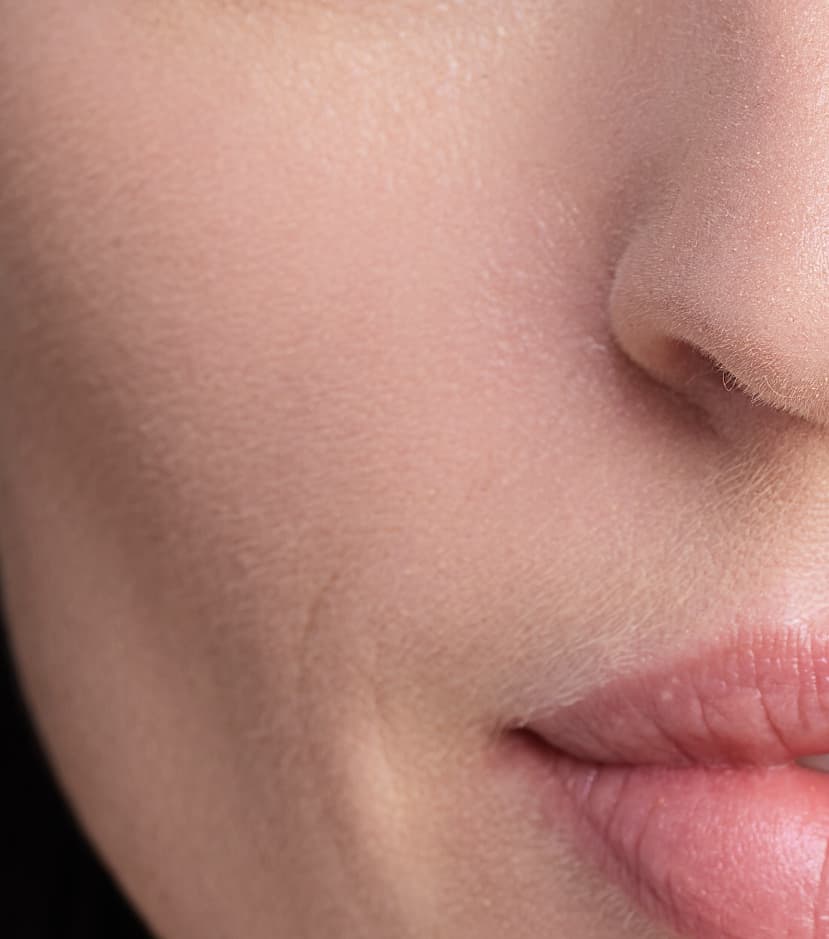 APPROVED BY THE CONSUMERS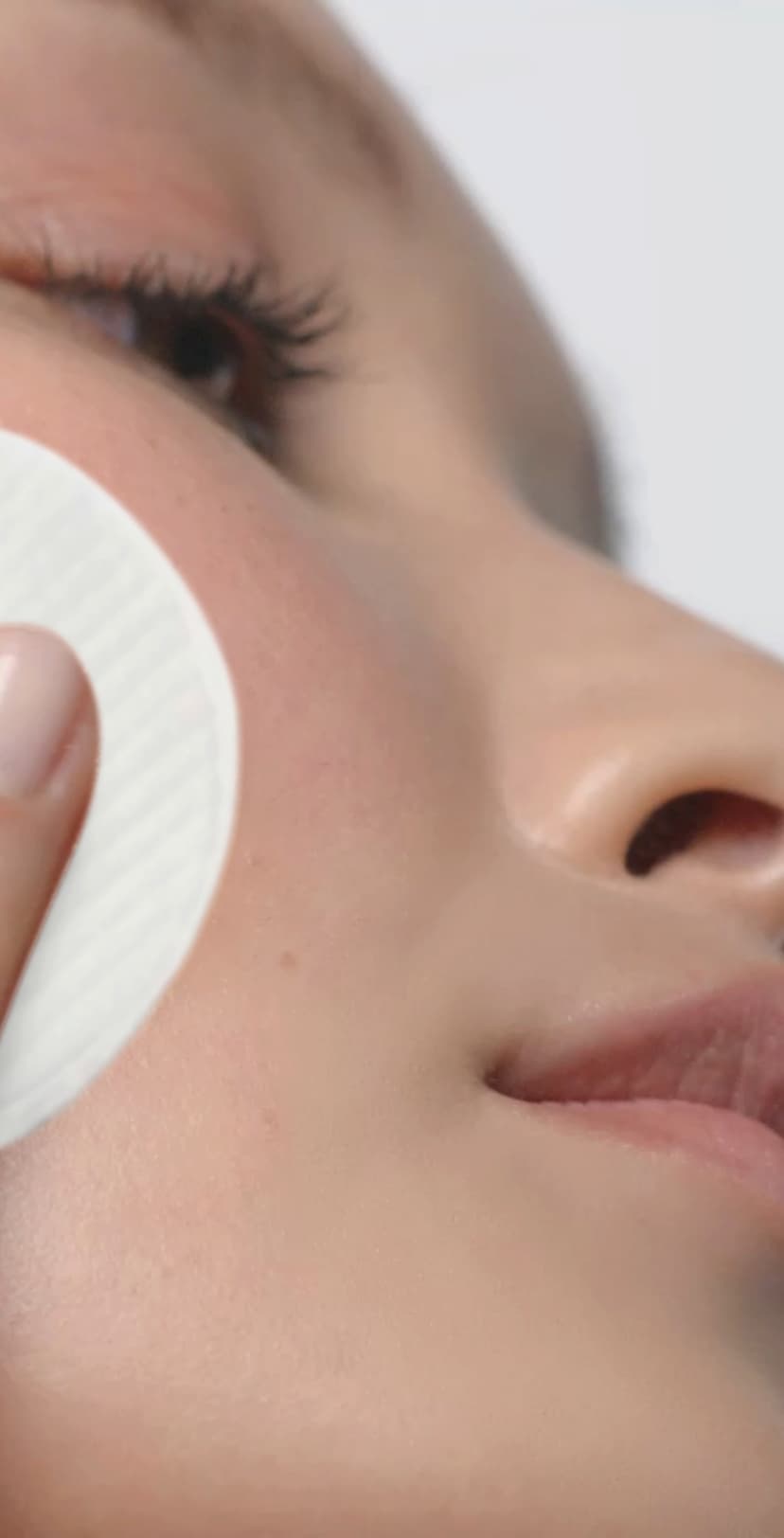 Remove
your glasses
and your
makeup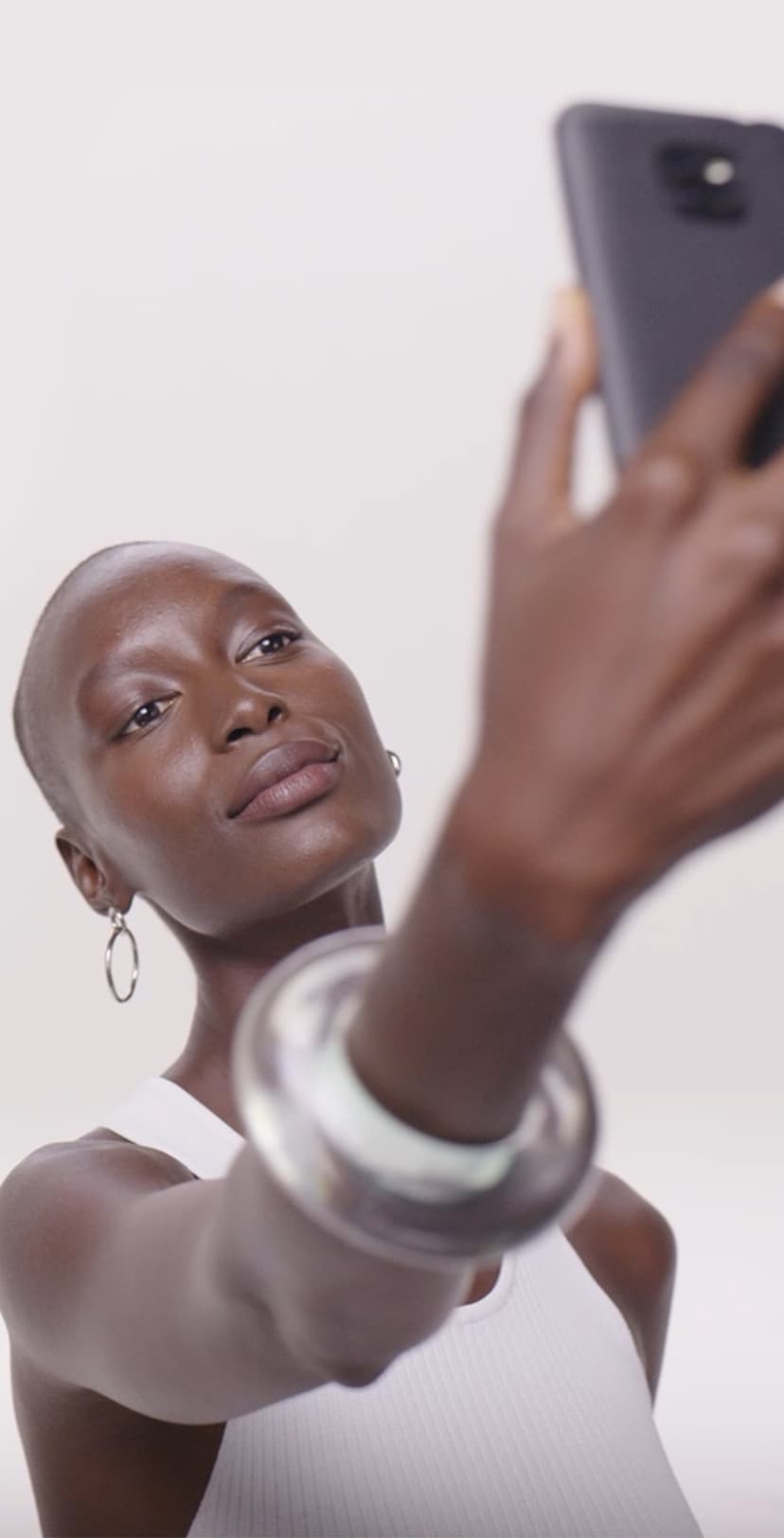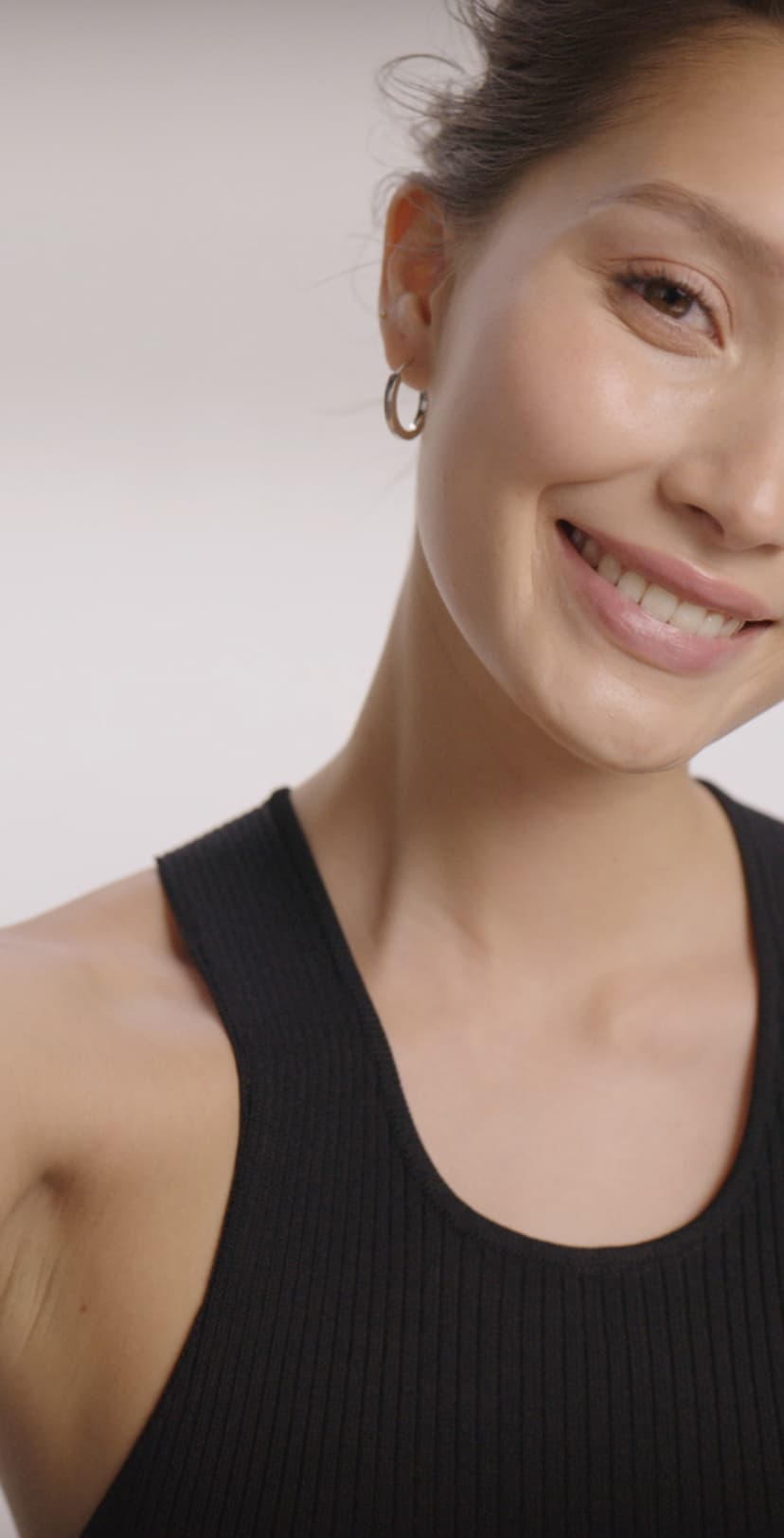 Keep your
expression
neutral

+ use a soft,
natural light

PLEASE NOTE
Your selfie will be deleted
after the end of analysis

Analysing
SkinconsultAI
Analyzing against
10 000 graded photos...
Completing
your analysis...
Analysis complete!

Analysing
SkinconsultAI
Compare your results with: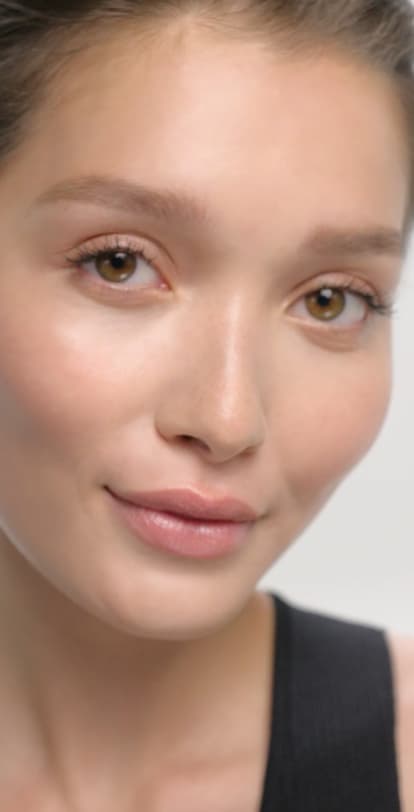 YOUR SKIN
PRIORITIES

To strengthen your skin, we recommend
you focus your efforts on these 2 aging signs.
Your other
aging signs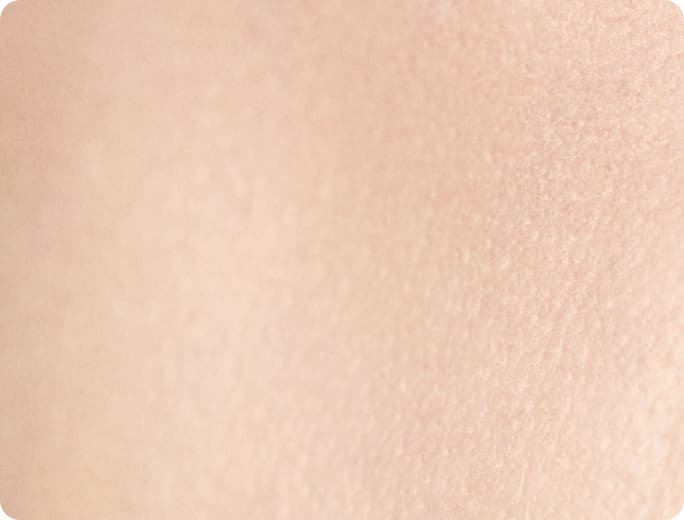 Lack of
firmness
Lack of firmness is due to a slackening of the cutaneous tissue, particularly visible at jaw lines and neck levels.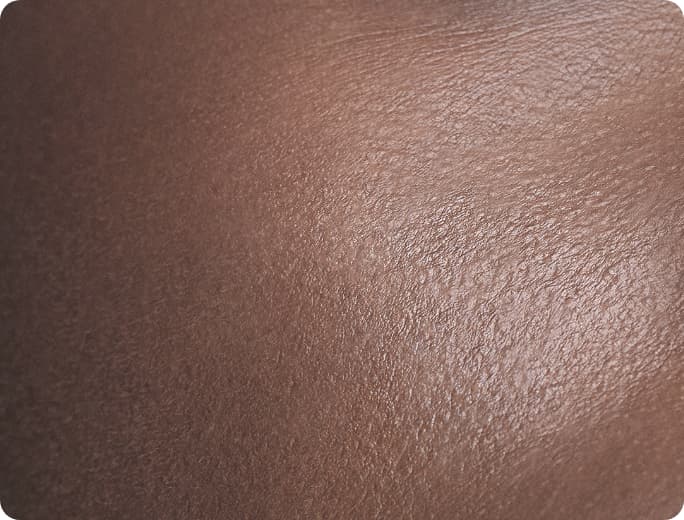 Pores
Visible pores often come from excess sebum. However enlarged pores are also a skin aging sign, linked to lack of firmness and loss of skin elasticity.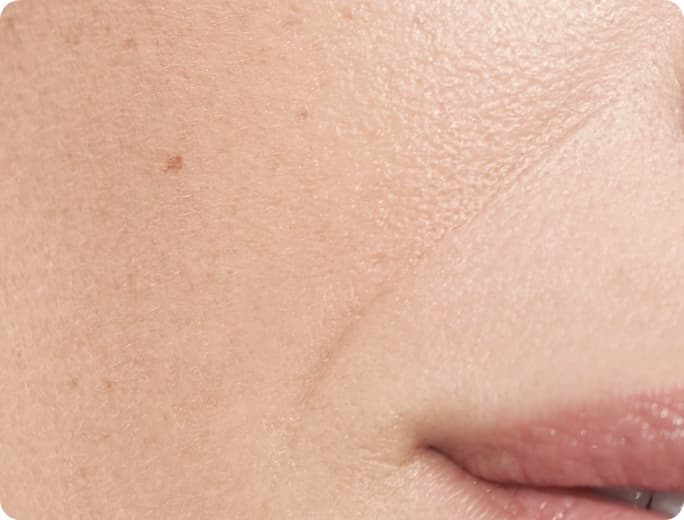 Fine lines
Fine lines often appear at the beginning of the aging process but can also reflect a lack of hydration or an over-sollicited area.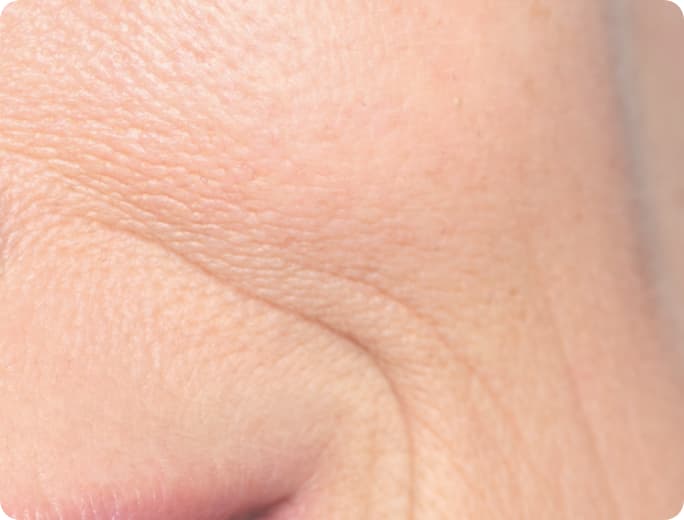 Deep
wrinkles
Wrinkles are the results of intrinsic and extrinsic aging. With time, they become visible and more prominent on multiple parts of the face.​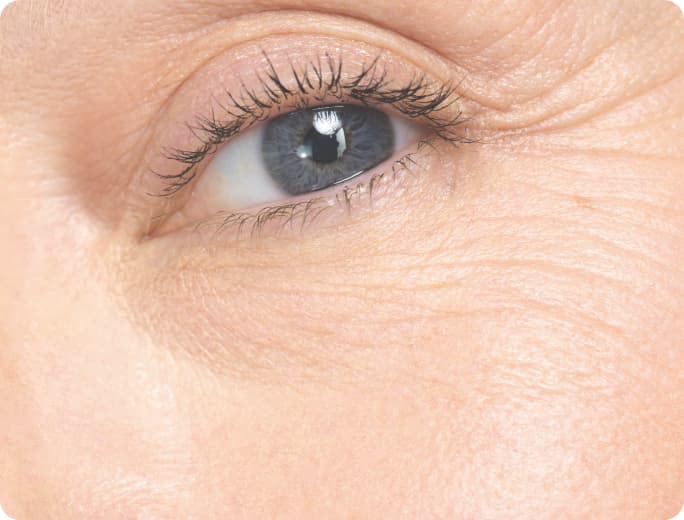 Under-eye
wrinkles
The eye-area is one of the most stimulated and fragile areas of the face. As a result, it can quickly show aging signs.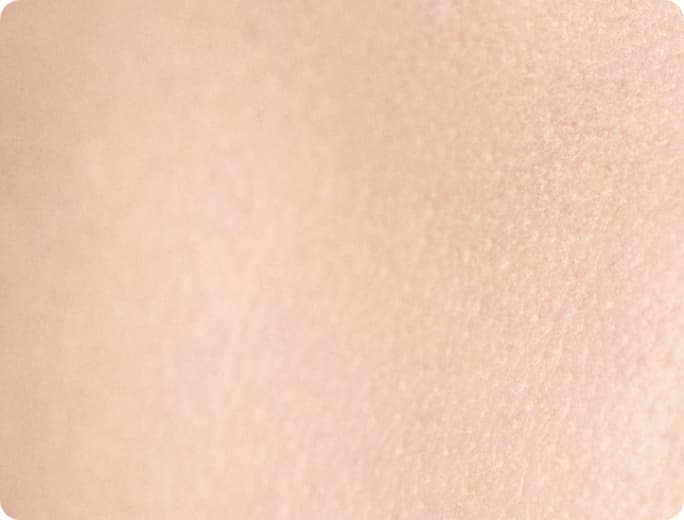 Lack of
Radiance
When skin lacks radiance, the overall appearance of the face can be altered. The skin may be perceived as lacking luminosity and may appear dull or tired.​
Dark
spots
Dark spots can impact the skin's homogeneity and evenness. With age, dark spots can develop naturally, but can be further triggered by UV & pollution​.