Under-eye
wrinkles
Your priority
Lack of
firmness
SKINCONSULTAI
Skin aging algorithm
developed with dermatologist
3 STEPS FOR A PERSONALIZED SKIN CARE RECOMMENDATION
consult now
An expert skin aging analysis
SKINCONSULTAI is a powerful skin aging algorithm based on 15 years of skin research. It is developed with dermatologists knowledge and powered by artificial intelligence
It detects aging signs.
It analyses your strength and your priorities.
It advices the right skincare regimen.
Our goal? Offer you, a real understanding of your own skin aging and help you to act on!
consult now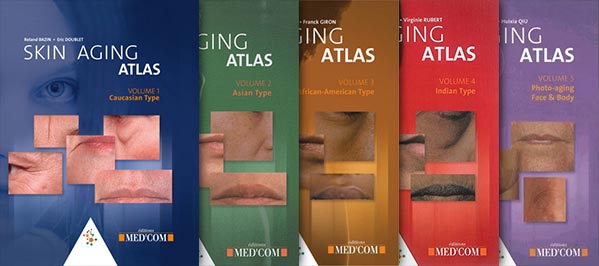 The skin science used to analyze 7 aging signs
SKINCONSULTAI 's algorithm is based on the an extended skin aging knowledge : The Skin Aging Atlas.
These atlas are based on 15 years of skin research.
Made of 6000 graded pictures after 15 years of studies, theses atlas grade the severity of more than 20 different aging signs.They allow to evaluate the severity of skin aging and to predict its evolution.

These knowledge has been transformed, thanks to the power of artificial intelligence, in an automatic scoring system capable of scoring 7 aging signs according to skin aging atlas referential. SKINCONSULTAI 's algorithm is therefore the 1st skin aging algorithm developed a high accuracy validated by dermatologists.
*A new procedure, free from human assessment that automatically grades some facial skin structural signs. Comparison with assessments by experts, using referential atlases of skin ageing.Jiang R, Kezele I, Levinshtein A, Flament F and allP.Int J Cosmet Sci. 2019 Feb;41(1)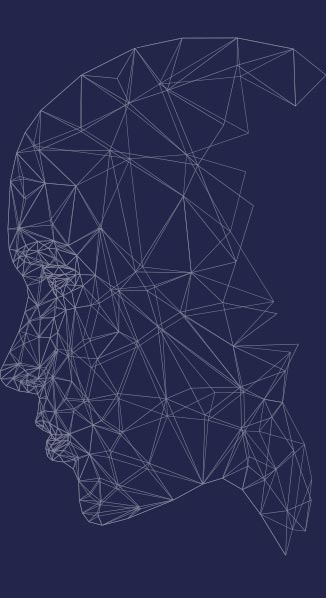 SkinconsultAI
A unique diagnosis
15years of
skin research

3patents

2scientifics
publications
Lack of
firmness
Pores
visibility

Your priority

Fine lines

Your strength

Deep
wrinkles
visibility
Under-eye
wrinkles

Your priority

Lack of
Radiance
Dark
spots
intensity
1 / 4 7 aging signs
2 / 4 the skin's aging atlas grade
from 0 (not visible) to 5 (highly visible)
3 / 4 Your calculated skin matrix
exemple, above, for a 37 years old woman
4 / 4 Your skin matrix comparison
with women of different age range
Discover your skin aging matrix
Based on the selfie, a skin aging matrix is calculated.
This matrix reveal skin aging level of 7 aging signs. The scores correspond to skin's aging atlas grade, from 0 (not visible) to 5 (highly visible).
When skin matrix is near to the center, your score is near to 0, it's means aging sign has a low visibility. When skin matrix is extended, your score increase, it's mean your aging sign is more visible.
Compare your skin matrix to other women of different age range.